Services
We work with many different professionals, families and individuals. We provide wealth management services as listed below. We have access to a diverse collection of top portfolio managers, insurance products and solutions, tax planning specialists, estate planning specialists and more.
Wealth Accumulation Services: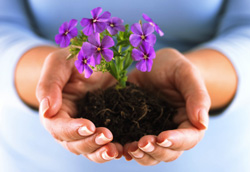 Retirement Strategies

Estate Strategies

College Strategies

Financial Strategies

Insurance Strategies

Brokerage Account Services: Stocks, Bonds, Mutual Funds, Money Markets & CD's

Privately Managed Accounts*

Separately Managed Accounts*
Insurance Services:
Auto & Home Insurance

Business Insurance

Health Insurance

Life Insurance
Please visit:www.dpfgins.com
Clicking on the link above will bring you to our Insurance Services Website.
*Services only offered by Investment Advisor Representatives